Content is still King! Behind every great service there is a wealth of high-value content, designed specifically to connect with a welldefined audience.
MT2 CONTENT PRODUCTION
MT2 runs its own content production department, fetching and producing unique content based on market needs. Publishing a steady stream of well-researched, engaging content is one of the most effective ways to win the confidence of our subscribers. MT2 content offer includes:
MOBILE CONTENT
Realtones
Ringtones
Streaming
Full track
GAMING CONTENT
HTML5
Trivia
Mobile Contests
Mega promo competitions.
VISUAL MEDIA CONTENT
Videos
Animations
Wallpapers
Themes
Greeting Cards and many more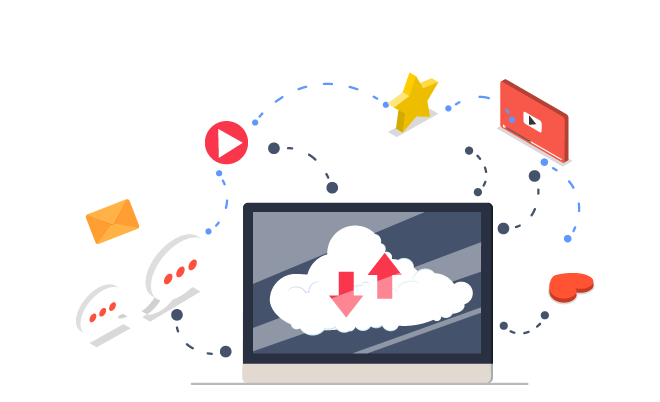 RING BACK TONE
MT2 aggregates the latest RBT tunes, songs and audio files from the best production houses and publishers worldwide. Our RBT library includes a rich selection of International & Arabic songs, Islamic prayers, funny jokes and even poetry!
IVR
MT2 IVR and Voice is an ideal revenue generation platform in various business fields. Throughout the years, MT2 team has worked hard to build and set up a widespread voice network with connections to telecom operators covering the whole MENA region.
Voice SMS & Background Music
IVR Voice Chat
Live Shows
Say it with a Song
Horoscopes

MULTILINGUAL INFOTAINMENT CONTENT (ENGLISH, FRENCH, ARABIC, KURDISH)
News
Jokes
Horoscopes
Health
Education
Parenting and many more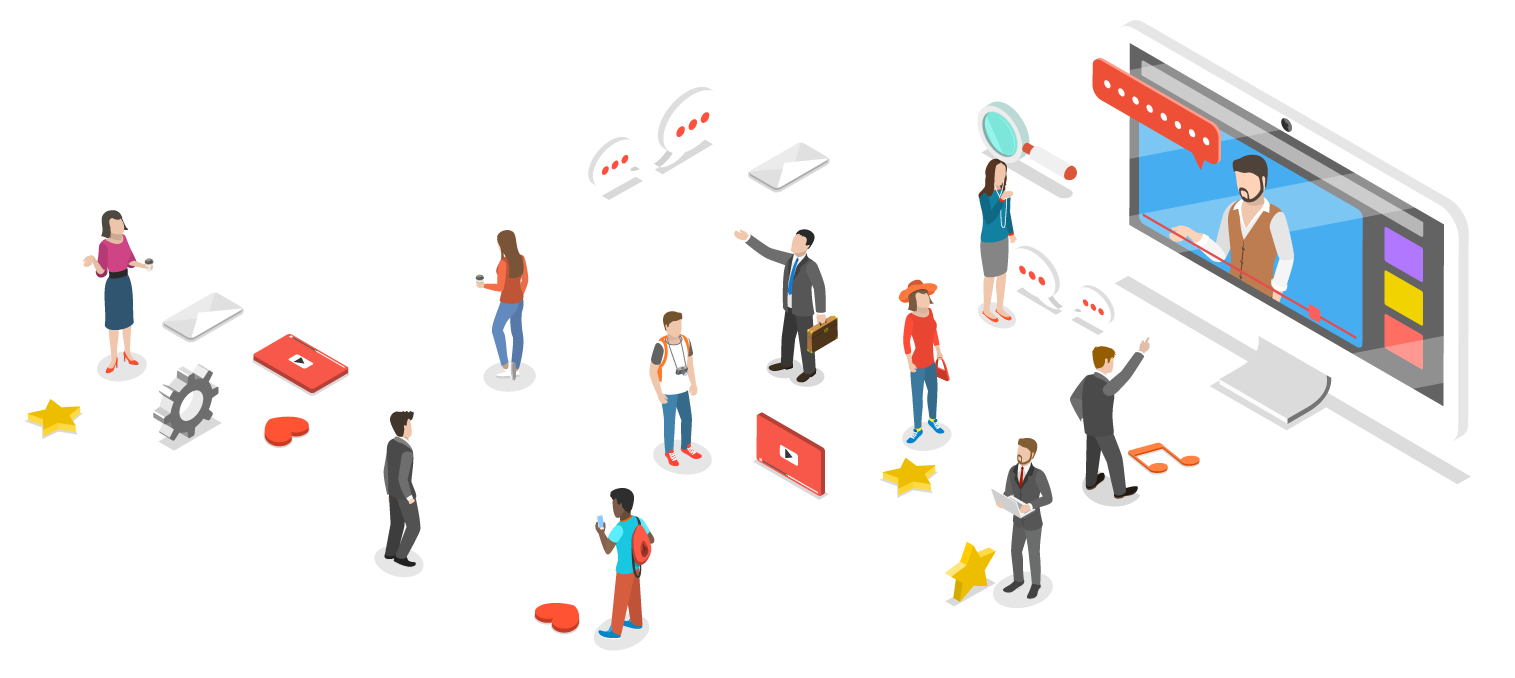 MT2 ITV
MT2 offers the opportunity to create effective interactivity with television and to engage audiences with TV shows to generate revenues from premium-priced SMS services.
This interactivity offers many benefits to TV Channels who will be able to gather real time information on their viewership and consequently build a valuable viewer database, in addition to increasing their viewers and sponsors.
MT2 allows you to engage with your viewers by adding mobile interactivity to the TV screen through:
SMS2TV
SMS2TV integrates both mobile and TV media on one platform.
SMS2TV service is popular for:
Live talk shows
Game shows
On-air chat sessions
Live text chat
Competitions
Polls
Quizzes
Voting
Nominations
Information posters
Music on demand
Applications
Home shopping

SMS CHAT
SMS chat is an SMS-based chatting service that gives users the chance to connect with people without revealing their identity. Socializing through SMS chat is a fun and safe experience, while providing users a great way to find and make new friends sharing similar interests in chat rooms. Through this application, users can select a fun persona and nickname, which best suits their personality. They can also browse other users' profiles according to their gender specifications or any other requirement. Many managing tools are also available for this service: users can manage their profiles by editing age, gender, preferred language and other profile criteria. They can also permanently block any unwanted chat ID if they desire to do so.
SMS POLLING
MT2 SMS Polling is widely used across a variety of industries and professions. It is an advanced voting platform, offering all needed features to host a live SMS poll while broadcasting your results instantaneously. Multiple-choice questions can be created, as well as open-end responses. Organizations can create fun, interactive and engaging text voting campaigns. All incoming mobile numbers are recorded and available in a database for future interactions. Votes per participant can be limited; start and end datetimes of polls can also be set.
LIVE SHOWS
Live Show is an IVR based solution for game shows or talk shows on radio and TV. Viewers and listeners can call and register to participate. The participation can take the form of a survey, quiz or voice recording for suggestions and complaints. The interactivity can happen by voice-calls, programmed to be diverted to the studio. "Rooms" is a special feature where many users can call at the same time and have a conference call with a moderator. All applications are supported by a web interface.
SMS VOTING
For a few years now, Text to Win competitions and SMS voting became popular on TVs and radios, while audience participation has become an integral part of many show broadcasts. Viewers and listeners are able to influence shows' outcome, participate in surveys and enter prize draws.
SMS voting and competitions use, what are called, Short Codes: users send a key in a short text message related to the competition or the voting contest; the answers received will be stored in a database, along with statistical reports. The option to send an SMS reply is also possible. Throughout the years, MT2 network has grown with connections to telecom operators covering the whole MENA region. That's why, with MT2 SMS competition & voting services, your SMS-based competition can be created quickly, easily and with maximized regional reach. Lately MT2 has achieved spectacular results with Mega SMS Promos Competitions, especially during Ramadan season.